Peter Nitsch's background is located back in the late eighties of the German Skater scene. He studied communication design in Munich, to later graduate as designer from the University of Munich, department of design (specializing in motion design). As on air designer he worked for clients such as Universal Studios, ProSieben, 13th Street, SciFi Channel and United Nations. After that period of time, he returned to concentrate to work on corporate design and photography.
Nitsch has also been a contributor to The SIP (Shpilman Institute for Photography), a research institute that aspires to open debate creative work in the field of photography. Nitsch has won several international awards both as designer (New York Festival, BDA…) and photographer (Los Angeles International Photography Award, Hasselblad Masters semifinalist…). He is co-founder of the 'Playboard Magazine', 'RUPA' and the former culture blog 'get addicted to…'.
In 2020 Nitsch became a life time member of The Royal Photographic Society of Thailand.
Far from the traffic jams and the go-go bars, Nitsch takes us into the front rooms of the eight million ordinary Thais who are the real Bangkok: busy, chaotic-looking, organised by an impenetrable idiosyncrasy and unashamedly human.
— JOHN BURDETT, upon Shophouses
— STEFAN SAGMEISTER, upon Shophouses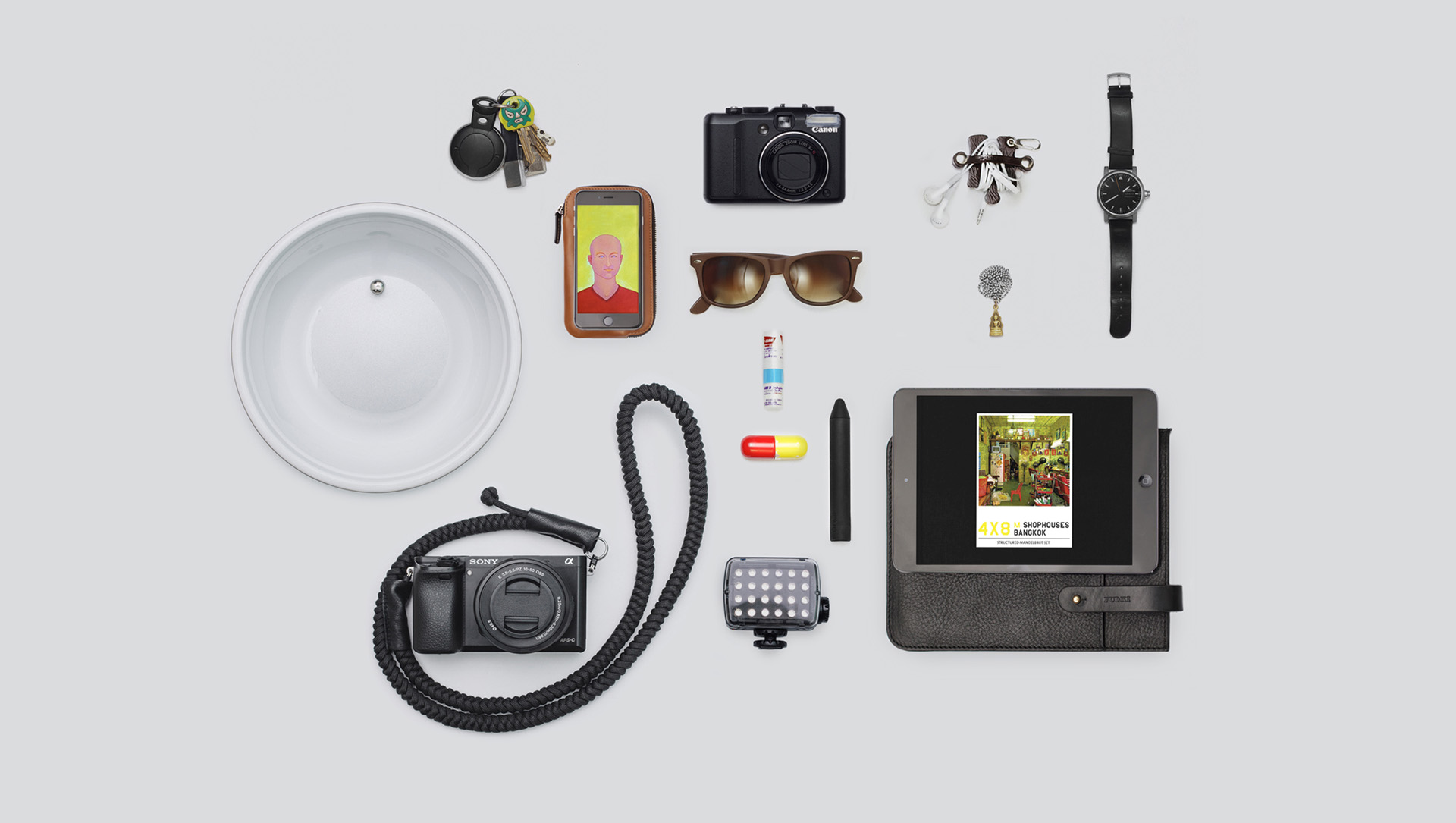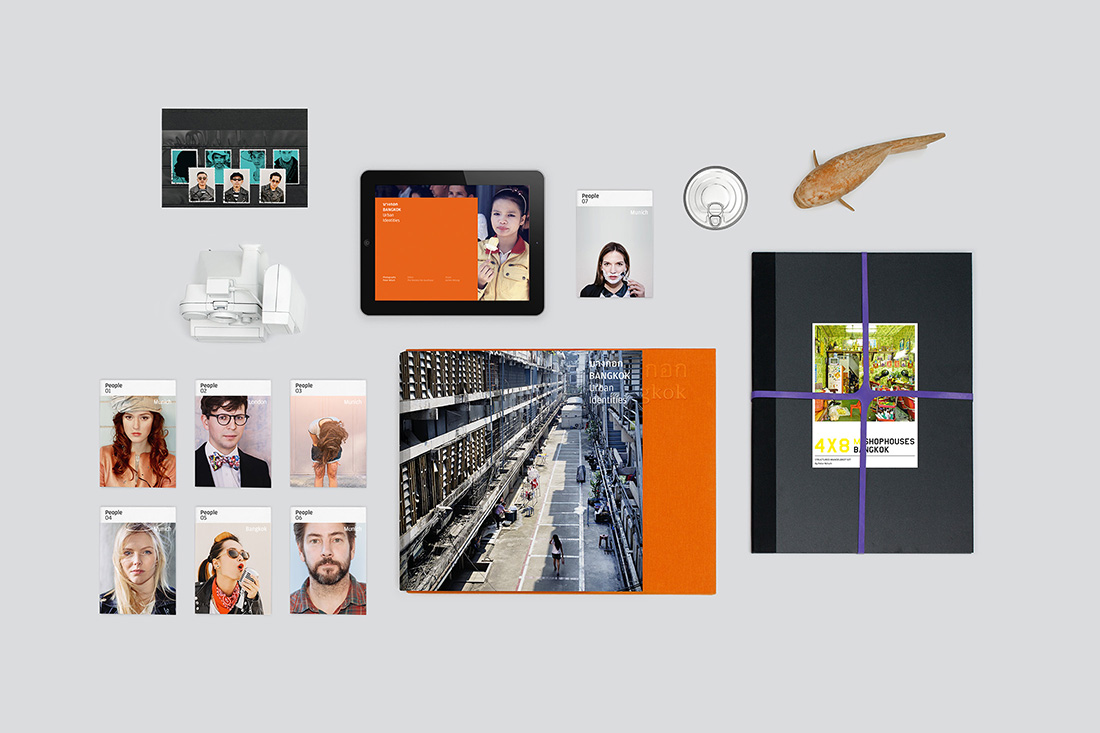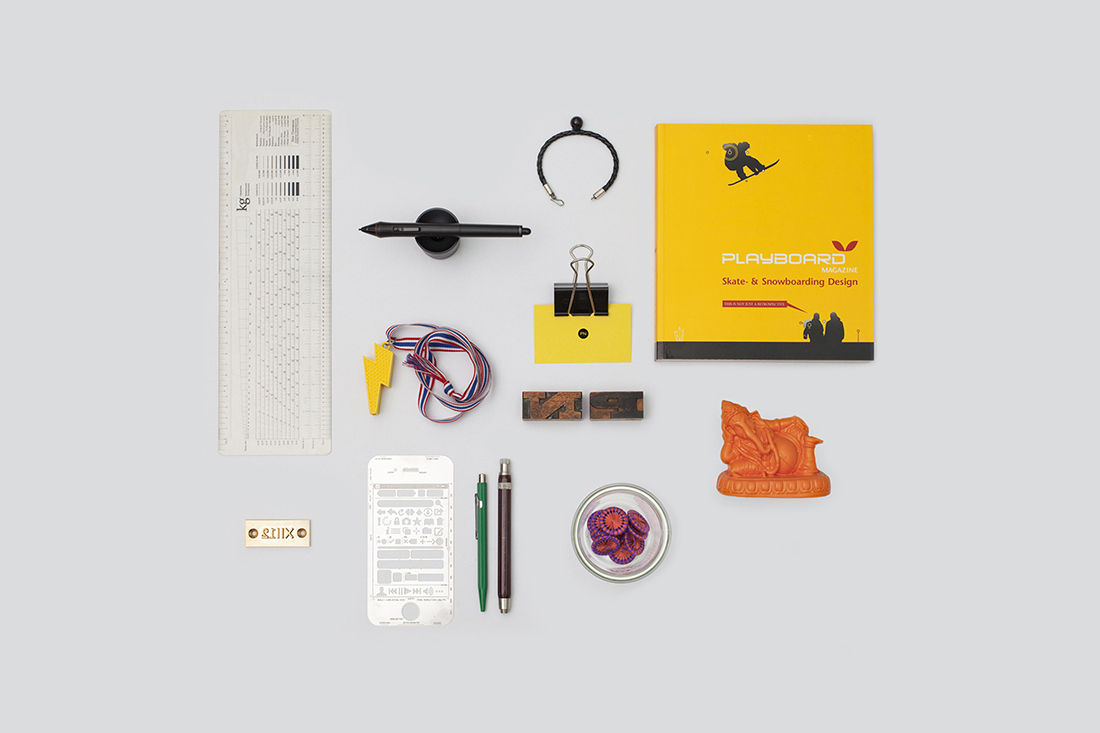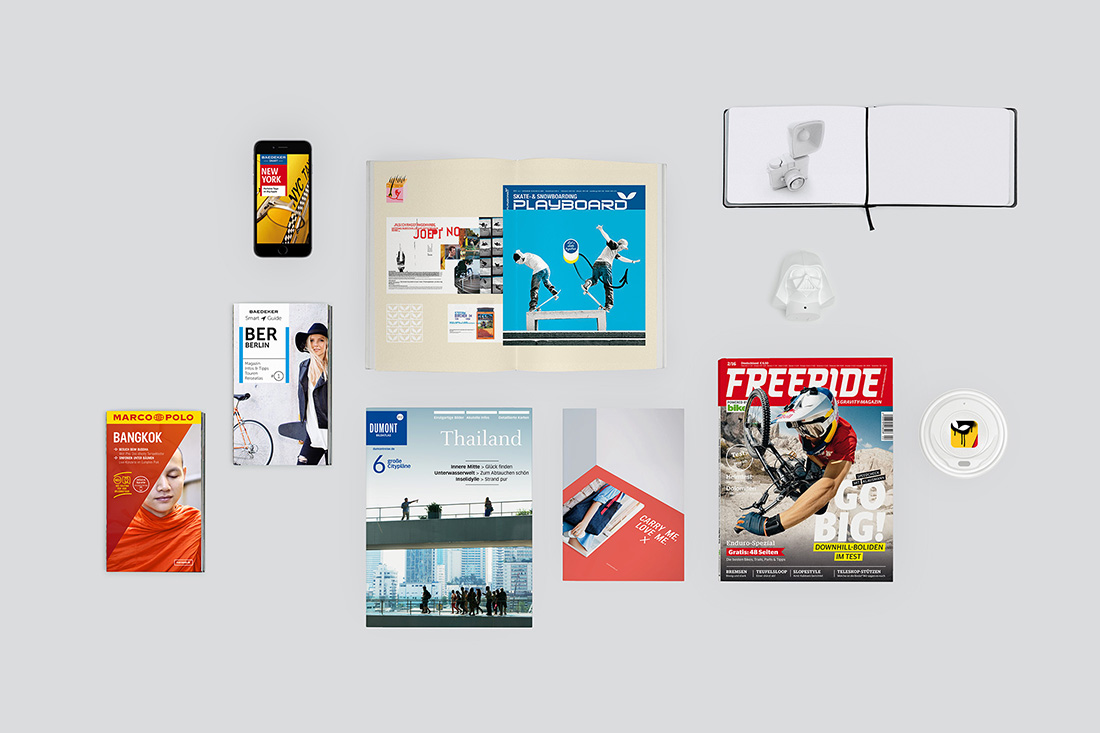 Peter Nitsch's works can be found in the following collections
Pinakothek der Moderne Munich
Municipal Museum Munich
German Embassy Bangkok
BACC – Bangkok Art and Cultural Centre
Thai Art Archives Bangkok
AAA Archive (Asia Art Archive Collection)
Art Collection His Majesty Prince Charles
And in private collections around
Germany, France, England, Thailand
2020
COLOR AWARDS
2 Nominations in professional categories Fashion (1) and Portrait (1)
2019
COLOR AWARDS
4 Nominations in professional categories Fashion (1), People (2) and Portrait (1)

2018
PREMIO ENIT by ITALIEN TOURIST BOARD
BAEDEKER (Design relaunch) winner best series travel guide Italy
2012
PHOTOGRAPHY MASTERS CUP
Nominee in professional category Still Life
IF AWARDS
WORLD TRIP GOODIES, German Design Award Nominee, Communication Design
2011
PHOTOGRAPHY MASTERS CUP
Nominee in professional categories Portrait and Still Life
IF AWARDS
WORLD TRIP GOODIES, International Communication Design Award, Design and Publishing
2009
IPA, INTERNATIONAL PHOTOGRAPHY AWARDS
SHOPHOUSES, Honorable Mention
2008
IPA, INTERNATIONAL PHOTOGRAPHY AWARDS
BANGKOK, 3rd place in Book in professional category
GERMAN PHOTOGRAPHY AWARD
BANGKOK, Nominee
HASSELBLAD MASTERS
BANGKOK, Semi-Finalist
2003
EYES & EARS EUROPE
Halloweek, Universal Studios, Audio
EYES & EARS EUROPE
Award, ID's, Universal Studios, Best Package
PROMAX & BDA EUROPE
Silver Medal, Shadow, Universal Studios, Best OnAir Ident-Design
2002
EYES & EARS EUROPE
Artificial Human, 13th Street, Audio
BDA INTERNATIONAL
Bronze Medal, April Movie Highlights, 13th Street, Inhouse image
2001
THE NEW YORK FESTIVAL
Gold World Medal, Masters of Thrill, 13th Street, Audio
BDA INTERNATIONAL
Bronze Medal, Masters of Thrill, 13th Street, Inhouse Image Promo
EYES & EARS OF EUROPE
Bronze Medal, Master, Award, Masters of Thrill, 13th Street, Audio
2000
BDA INTERNATIONAL
Bronze Medal, Halloween, ProSieben, Inhouse image Promo
Group Exhibitions
2019
T/I/T/B/M, photoMÜNCHEN 19, Munich
2008
Bangkok – Urban Identities, Kulturreich Gallery, Hamburg
Solo Exhibitions
2007
4 x 8 m, Kathmandu Photo Gallery, Bangkok
Life time member of
The Royal Photographic Society of Thailand